You still don't know a bloody thing about women.
Chasing perfection
Home to me is a 'forbidden' place.
"To Beat the Villain, You Have to Be the Better Villain."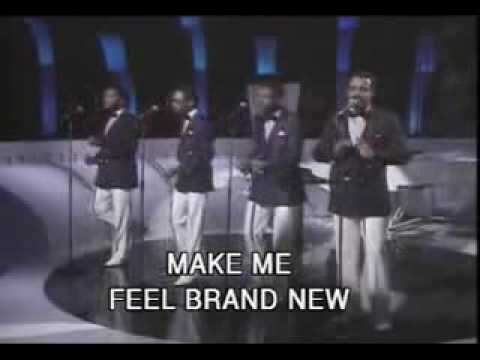 me: i'm so lonely omg i just want someone to talk to me
someone: hey
me: no not you
"It's not Christmas without you…"
tumblr has turned me back to my old emo self. Just exactly what I need during this festive holiday. God I hate being single at this time of year. Why do I keep getting bad luck in love…
It's me. It always has been me.
"That's the best revenge of all: happiness. Nothing drives people crazier..."
– Chuck Palahniuk
"I like a woman in my shirt and nothing else,"
– Ian Somerhalder. (via dobrevian) Who doesn't!
You have broken me, all the way down Down upon...
Some Things I Do Not Know →
Tell me how does it feel to  have people who care. Does it feel like your heart can do somersaults in the air? Tell me how does it feel to be so terribly missed, does it feel like you've triumphed  against a monstrous beast? Tell me how does it feel to be yearned and wanted. Does it feel like Christmas, when your wish was granted? Tell me how does it feel  to feel so much love does...
"When I die, I want to go peacefully like my Grandfather did, in his sleep..."
– Jack Handey
The good boy is particularly allergic to women's tears, and he often prefers to suffer himself rather than feel responsible for the suffering of others; this is his masochistic side. I got goosebumps just by reading this.
The good boy lives forever under the watchful gaze of parents who are no longer present.
Note to self: when you are in a deep hypnotic trance, stay the fuck away from the phone or anything that is likely to disturb you because when they do, you are screwed, big time.
I can't Unlike you.
How I wish I could just unfriend you, or at least unlike you through a simple click, just like on facebook.
I kinda feel bad for the girl even though she...
I care about you too much to be with you.